The 2022 Subaru Love Promise Customer and Community Commitment Award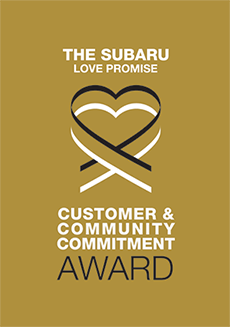 We've been nationally recognized for our dedication to our customers, our community, and the Subaru Love Promise.
We're honored to receive the 2022 Subaru Love Promise Customer and Community Commitment Award. This award nationally recognizes elite Subaru retailers who provide an exceptional customer experience at every interaction with Subaru. These retailers have also demonstrated an outstanding commitment to supporting passions and causes in their local communities in important areas such as the environment, community, health, education, and pets.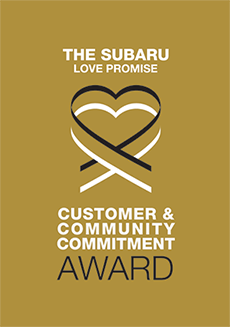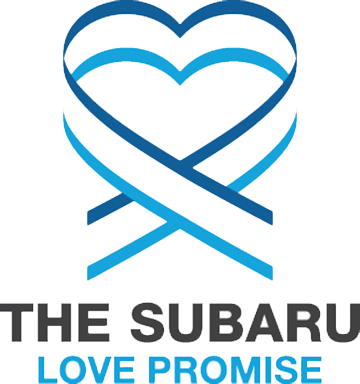 What is the Subaru Love Promise?
Subaru and our retailers believe in making the world a better place and the Subaru Love Promise is our vision of respecting all people. This is our commitment to show love and respect to our customers and to work to make a positive impact in the world.
How is North Park Subaru dedicated locally to the Love Promise?
Our Love Promise can be seen in various partnerships with local charities and non-profits. We're grateful for the opportunity, not only to be a part of our community, but to serve it as well.
Animal Defense League of Texas
Love Promise Stories from North Park Subaru
Subaru and North Park Subaru believe in making a positive impact on the communities in which we live and work. We uphold that belief through our Love Promise Community Commitment. Every month, we select inspiring stories from customers and partners from around our area who strive to support our collective commitment and feature them here
Honored Hero Jarvis - JEANNETTE G
North Park Subaru had the opportunity to Celebrate an Honored Hero from the Leukemia Lymphoma Society. Jarvis is a 7 year old boy who has been battling cancer and is coming to the end of his treatment and he will be on his way to remission. On Saturday, North Park Subaru gathered some employees from every department and we made a car parade for Jarvis. We drove past his house several times to cheer him on. We were able to get a bouquet of balloons for him to release in symbolic of his cancer being gone. He held the Balloons and as he released them Jarvis said, "goodbye Cancer!" We are so happy to be a part of this new journey for Jarvis.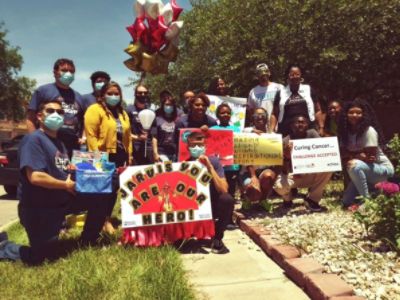 ---
Celebrating our Friends at Animal Defense League - JEANNETTE G
Our friends at Animal Defense league work so hard to save the lives of our community pets. North Park Subaru celebrated the Staff with a yummy BBQ lunch and of course some snacks to go with it. We are so grateful for all the staff at Animal Defense League. Keep up the good work!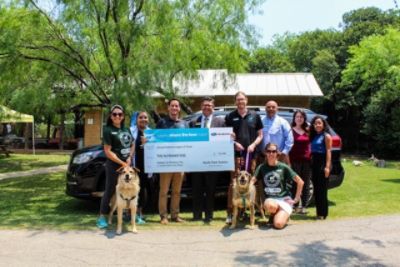 ---
Therapy Animals of San Antonio 23rd Pooch Parade - Jeannette G
North Park Subaru's support allows Therapy Animals of San Antonio to serve the growing needs of animal-assisted therapy throughout our community. The Fiesta Pooch Parade is our primary fundraiser and 100% of funds go to support our local programs. We are able to continue our mission of "Bringing People and Animals Together for Healing". Subaru Loves Pets and we are happy to be a part of the annual Pooch Parade.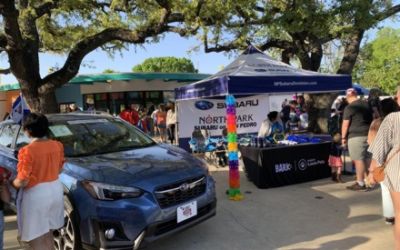 ---
Texas Public Radio Fest of Tails - JEANNETTE G
On Saturday, March 12th North Park Subaru partnered in Sponsoring the San Antonio Parks Foundation in their 15th annual Fest of Tails, kite festival and Dog fair at McAlister Park. This is a day filled with activities and entertainment such as live music, crafts, canine costume contest and pooch parade. This event celebrates the arrival of Spring, while encouraging citizens to experience first-hand how much fun a family day in the park can be. We were able to meet and greet thousands of people from our community. They all enjoyed free Subaru SWAG and they also learned more about what Subaru does for the Community. What an amazing day!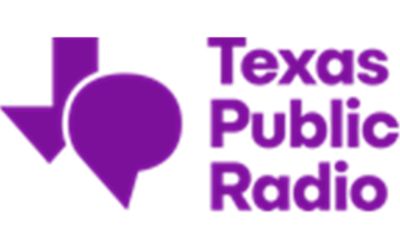 ---
Sometimes You Don't Know Who Needed Who More - Julie H
Maria and Terry Bess, a retired couple, knew they wanted a small dog that would fit easily into their lifestyle. On October 2, 2021, they decided to visit the Animal Defense League. Thanks to Subaru Loves Pets, all adoption fees were waived for the weekend. They fell in love with an 8 year-old chihuahua mix who had been picked up by the municipal shelter as a stray, adopted, and then returned. She had numerous medical problems that were resolved by the ADL medical team. This ten pound pup had experienced a lot of transition. When Maria and Terry met Daisy, they knew she was the one for them. Now, she lives in their home, receives endless attention, and has three different beds to choose from because everyone should have a bed in every room they spend time in! She will also enjoy RV vacations and spend the rest of her life knowing what it means to be loved. Maria said, "we adore her so much. Sometimes you just don't know who needed who more."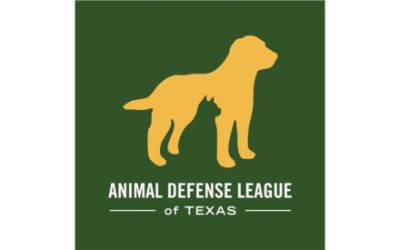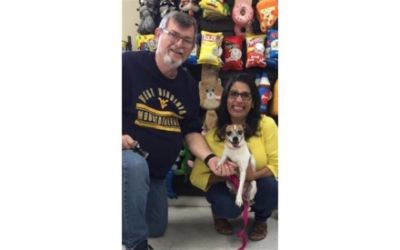 ---
Share the Warmth - GAIL R
North Park Subaru donated 200 Blankets and socks to The Roy Maas Youth Alternatives. They have their doors open 24/7 to all who need a home. We are happy to share the love that they have for these young individuals who need a warm place to stay. Roy Maas is vital in our community. They help the helpless and Subaru is proud to be a part of this mission to keep all of our youth warm and out of harms way. Together we Share the Love!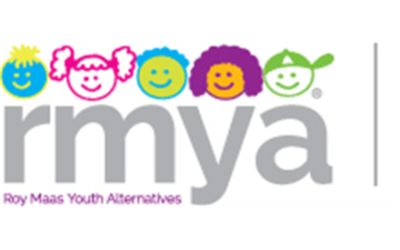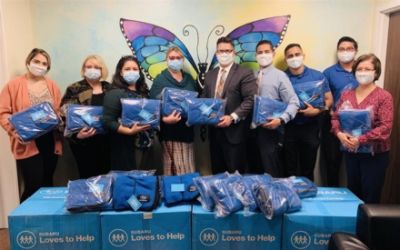 ---
FEST OF TAILS - JEANNETTE G
The Fest of Tails is a kite festival and dog fair that takes place every year in one of San Antonio's largest city parks. The day is filled with live music, performances, crafts, a pooch parade, canine costume contest, and kites that fill the sky. It is a family-friendly event that brings awareness to the importance of San Antonio's parks as well to encourage pet adoption and responsible pet ownership. The North Park Subaru donated $2,500 to support this event as a sponsor. North Park Subaru looks forward to this event every year!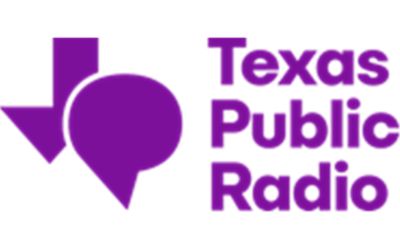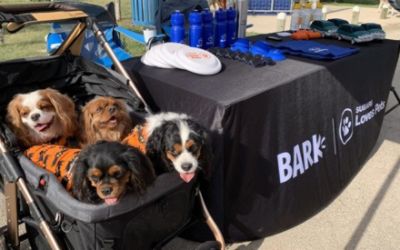 ---
Roy Maas Youth Alternatives - JEANNETTE G
Roy Maas Youth Alternatives (RMYA) provides therapeutic support and shelter for children in Texas foster care to heal from the trauma of severe abuse and violence, through no fault of their own. Nearly 150 children and youth, ages 5-24 are healing in our care each day through emergency services, drop-in care, long-term residential and transitional living programs. RMYA has helped more than 84,000 youth and families since 1976. RMYA is a 501(c)(3) non-profit agency. North Park Subaru is so happy to be a part of the Roy Maas Community. Subaru loves to care!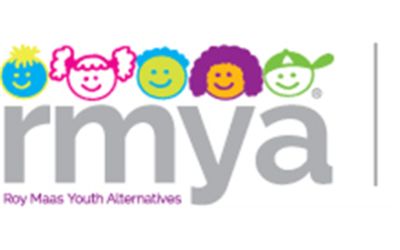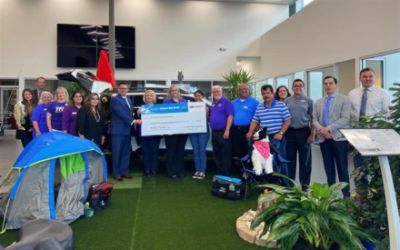 ---
Pooch Parade! - JEANNETTE G
Therapy Animals of San Antonio is an all-volunteer 501(c)(3) non-profit organization that serves over 100 facilities in San Antonio and surrounding counties including hospitals, schools, senior living centers, hospices, Krier Juvenile Justice Center, The Children's Bereavement Center plus many more. North Park Subaru's generous support of our programs helps ensure that we can continue our mission of "Bringing People and Animals Together for Healing". North Park Subaru held a Pooch Parade to help raise money for the Therapy Animals of San Antonio. This was a Fiesta themed event in tradition with our San Antonio festivities. The top 10 dogs were chosen to come by and show off their creativity with costumes. Each dog was given a goodie bag with Subaru Swag. What an exciting Fiesta with our pooch friends! Together we can help bring healing and peace to our community through Animal Therapy!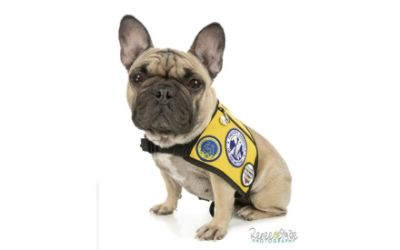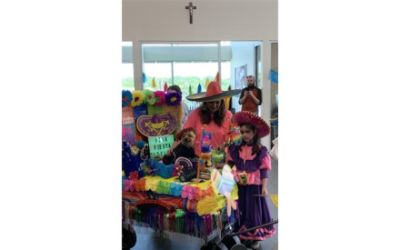 ---
Subaru Chicken Nugget - JEANNETTE G
Chicken Nugget is a two-pound chihuahua mix born with significant abnormalities in her hind legs. She bounces with delight for attention despite her compromised physical state. She recently required an emergency inguinal hernia repair. With the support of North Park Subaru, the Animal Defense League of Texas was able to perform this delicate procedure. In 2020, ADL saved over 6,600 lives and conducted over 6,000 surgeries. This includes complicated cases like our tiny Chicken Nugget – who was the smallest patient the ADL vet team had ever done a hernia repair on. Without the support of North Park Subaru, these pets would not get the gift of life or the chance to have a permanent, loving home. We wag our tails with gratitude for our incredible friends at North Park Subaru who support and advance our mission on a daily basis. - JULIE On our recent visit to The Animal Defense League one of our employees fell in love with a kitten. She knew it would be her first family pet. A few days later she picked him up and surprised her three boys with him. He is now named, "Flash". This tour of the facilities definitely gave our team a greater appreciation for all the amazing things that the Animal Defense League is doing for our community. North Park Subaru is grateful to be a part of this awesome Rescue Mission!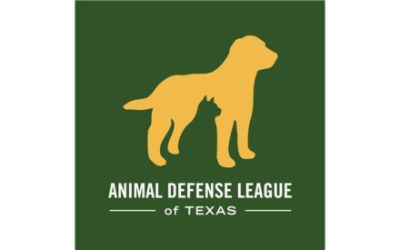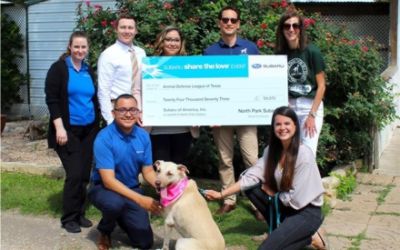 ---